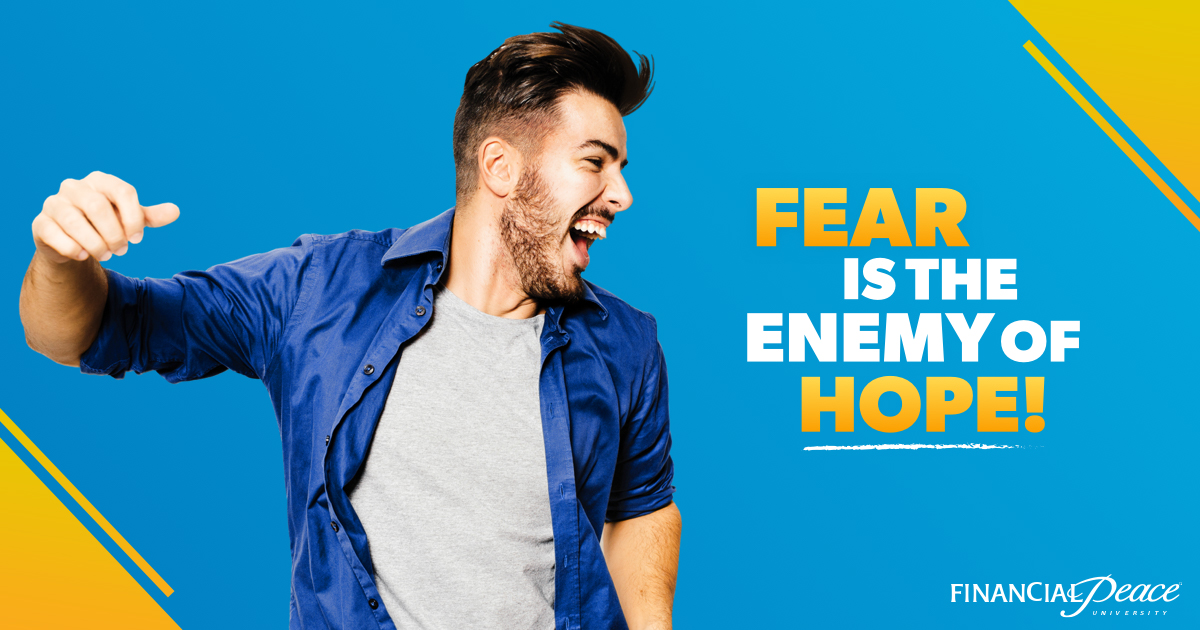 Classes Start February 16!
Saturdays, 10:30AM-12:00PM
In Room 17/19
Planning for the future is hard when you're still paying for the past! Listen— there's a better way! Join the Financial Peace University group, and we'll learn how to beat debt and make a plan for the future . . . together! Interested? Join us at Christ the King Church starting February 16th.
Class Schedule
2/16 SUPER SAVING
2/23 RELATING WITH MONEY
3/2 CASH FLOW PLANNING
3/16 DUMPING DEBT
3/23 BUYER BEWARE
3/30 THE ROLE OF INSURANCE
4/6 RETIREMENT AND COLLEGE PLANNING
4/13 REAL ESTATE AND MORTGAGES
4/20 THE GREAT MISUNDERSTANDING