March 9, 2019 // 9AM – 1PM // at CtK
It is with great excitement that MOPS CtK Charlotte invites you to our Spring Conference on Saturday March 9th from 9am-1pm.
Join us for inspiring and beautiful fellowship with other moms as guest speaker Wendy Pope from Proverbs 31 Ministries shares a powerful message 'Spa for the Soul': Life is crazy busy. Deadlines. Demands. Day-to day to do list. What is a woman to do? Why not go to the spa? Relax your body. Refresh your soul. Rejuvenate your spirit.
Invite your girlfriend to escape daily grind. Spend some in the relaxation, refreshment and rejuvenation of God's Word. Wendy will teach us how to exchange a hurried lifestyle by allowing God's truth to:
Massage away the ache of hurried deadlines.
Flex the schedule of your to-do list.
Give your face a permanent lift.
But that's not all ladies! Our conference day will include 3 peaceful and inspiring workshops themed on connecting with God with our minds, body and soul! We cannot wait to share this morning with you!
Registration is $35 per mom, February 18-March 02.
Breakfast, snacks, session with a licensed Yoga instructor, and a gift bag is included in the price.
Childcare will not be provided, as this is a MOMS ONLY Event!!!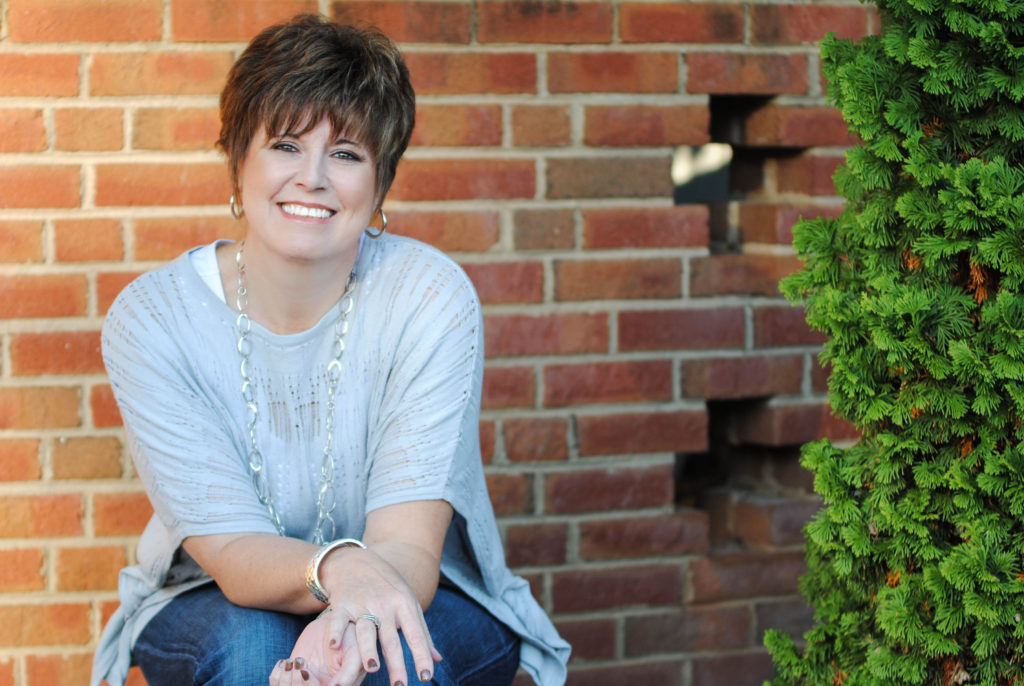 About Wendy Pope
Wendy is the wife of Scott, mother of Blaire and Griffin, author, speaker, and Bible study teacher. She loves lazy Sundays watching golf with her husband, thrift-store shopping with her daughter, and watching building shows with her son.
She is the author of Wait and See: Finding Peace in God's Pauses and Plans and Yes, No, and Maybe: Living with the God of Immeasurably More. Wendy writes devotions for Proverbs 31 Ministries' Encouragement for Today, is a content provider for the free online devotion app First 5, and is a member of the Proverbs 31 Ministries speaker team.
She leads women all over the world to life change through her in-depth online Bible studies. She has led thousands of women through her Read Through the Word daily video study of the One Year Chronological Bible. Down-to-earth and transparent, Wendy teaches in a way that women feel she is speaking directly to their hearts.