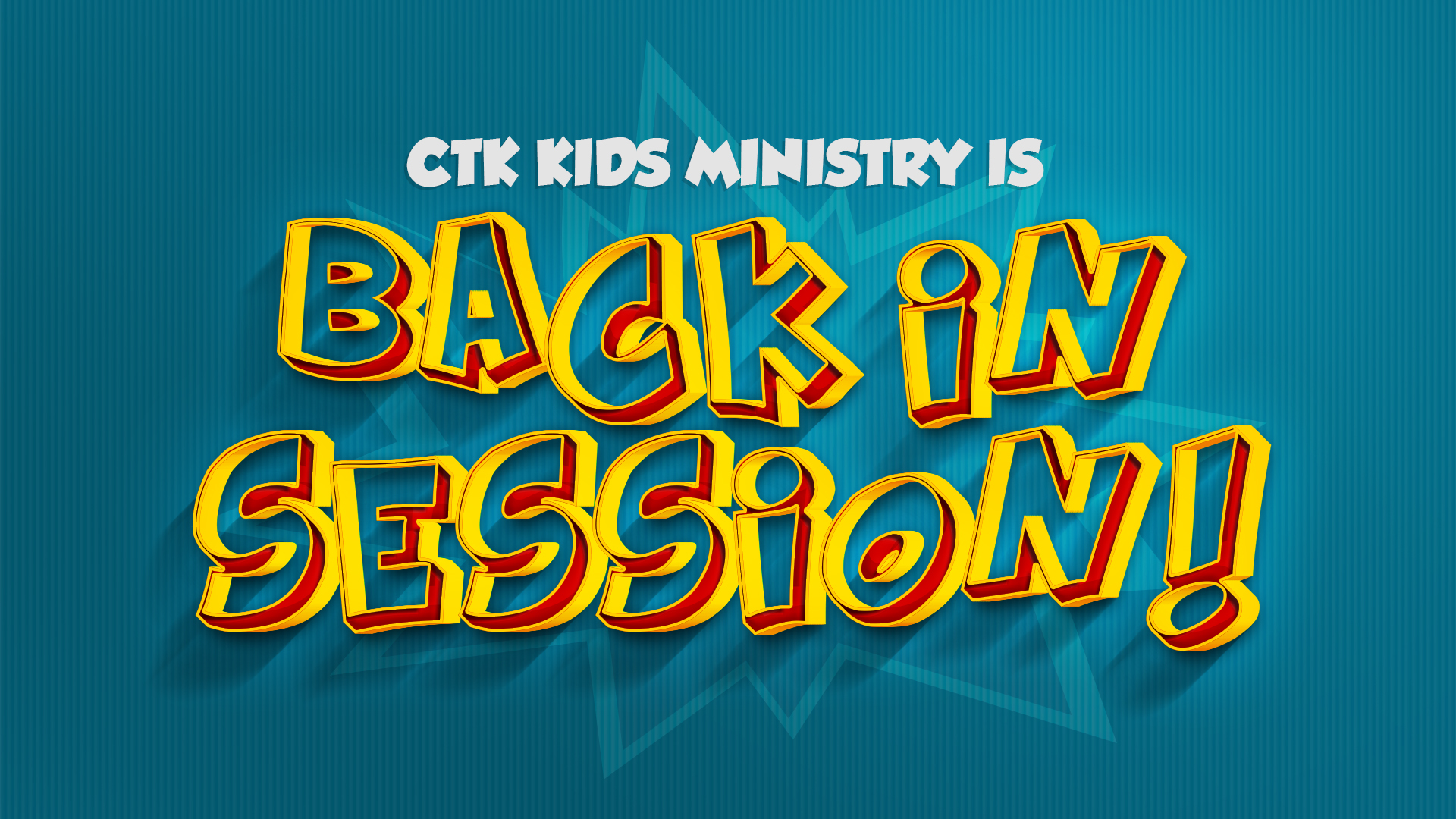 Sundays // 11AM 
Sunday morning Kids classes are available now at the 11AM service. We offer classes for infants through 5th grade. We cant wait to see your kiddos! We will continue to offer video content online for both Preschool and Elementary kids as well. 
OCTOBER 24 KIDS SERVICES ON-DEMAND
FIND DAILY AND WEEKLY CONTENT ON THE CTK FACEBOOK PAGE
Christ the King
We believe our Christ the King mission is to Connect all people to the life-giving message of Jesus as we experience God, find freedom, discover purpose, and make a difference in our world.
Children's Ministry Mission
Proverbs 22:6 ~Train up a child in the way he should go: and when he is old, he will not depart from it.
 
CtK Kids believes in the God-given potential in every child to both know Jesus and to make Him known to the world around them.
Children's Ministry Vision
Our goal is to provide fun, safe environments with age-appropriate lessons to help our kids 
KNOW, GROW, and SHOW.
Children's Ministry Values
KNOW
…to know Jesus personally
GROW
…to grow in their walk with Him
SHOW
…to show His love to the world