WHAT IS CRUX?
CRUX is the name of our student ministry at Christ the King Church. While it means cross, its meaning goes much deeper. At the center of who we are stands the Cross of Christ. In our lives, we come to those points, those intersections that we see as change points. That is a CRUX – the point of change, decision… no turning back. When we encounter Jesus, when we follow Him, we come to the CRUX point of our lives… the point where Jesus encounters us! Our goal is to show students Jesus, for them to see where Jesus intersects with their lives and their community of believers, to develop in them that turning point where they seek to follow Jesus, learn from Him, and then go out and do what He did, not just as an adolescent but throughout their entire lives.
Crux Student Ministry is for Middle and High School students in grades 6-12. Through weekly events and gatherings, Bible studies, discipleship training, retreats, camps, mission trips, service projects, concerts, and more, Crux seeks to equip students for God-glorifying lives that will bring real change to their community.
Get Connected with Crux Student Ministry
This is a night when all students come together as a whole for worship, fun, fellowship, and more! There will be time to be with your small group as well. Crux youth group gatherings Sundays 6:30-8pm.
Bring your friends and we'll see you there!
Upcoming Events
Don't see any events listed here? Check back soon for the next great things coming up!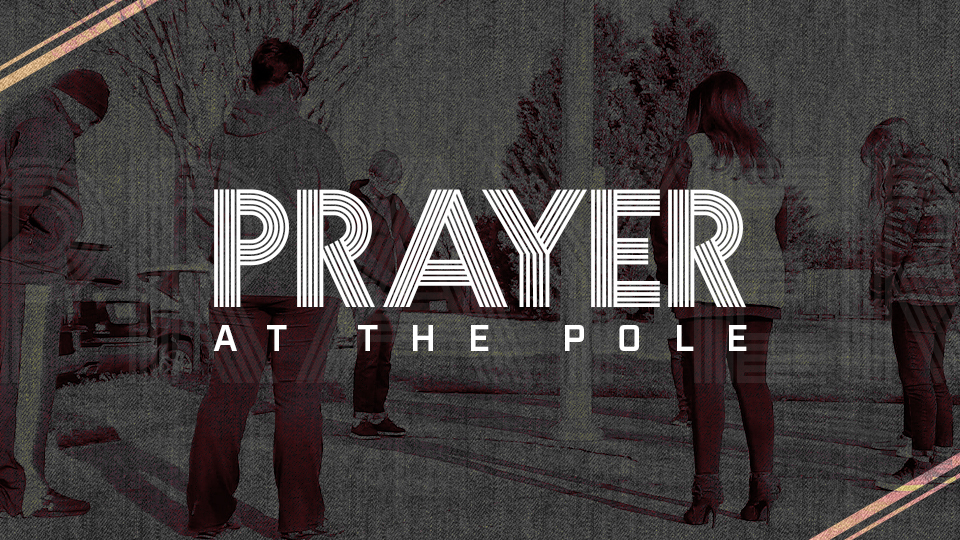 Southwest Middle School & Lake Wylie Elementary School