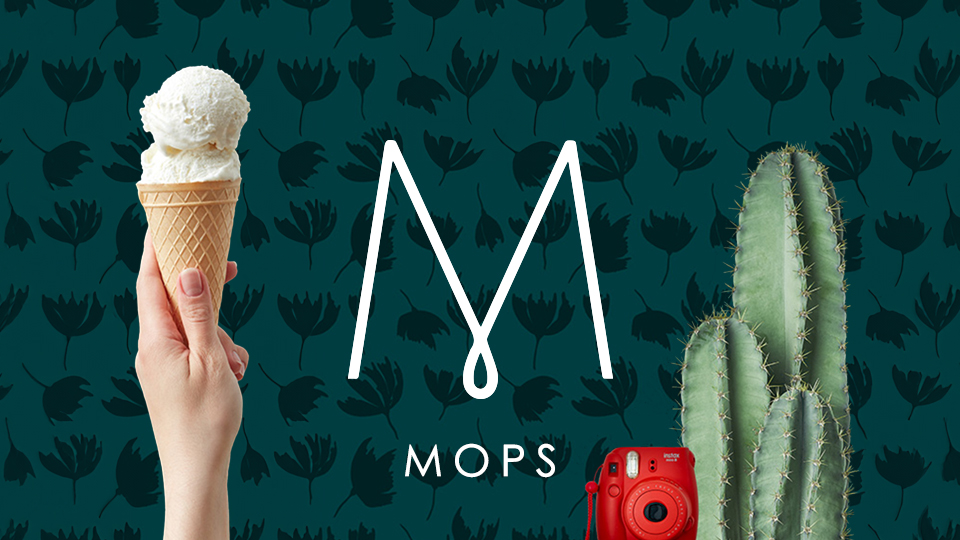 Every 2nd and 4th Friday from September-May
MOPS and MOMSNext at CtK is a beautiful tribe of mamas who gather every 2nd and 4th Friday from September-May. We gather together to encourage and equip moms of young children to realize their potential as mothers, women and leaders, in relationship with Jesus, and in partnership with CtK Church.
MOPs stands for Mothers of Preschoolers and MOMSnext is for Mothers of children 1st grade to 18 years old. The purpose of MOPs and MOMSnext is to encourage women in their role as moms from conception to adulthood!
Each meeting includes a breakfast buffet, a video or guest speaker, small group discussion time, a craft and lots of laughter and love.
Childcare is available for children 4 years old and younger. See MOPs website for more details, costs, and to register.